The buildings we create inspire us, reflect who we are as a society, and stand tall against everything we throw at them. They protect us against the elements, hold us up, and we admire their beauty and strength.
Whether engineering is an art, a skill, or just a regular profession, history has shown that through engineering, mankind is continuously surpassing expectations and our natural limitations.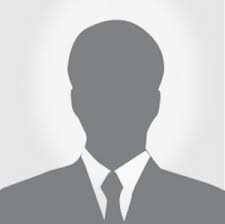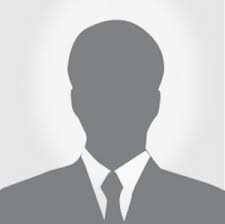 Looking For Exclusive Construction Service?