The procedure of construction is undertaken by GN on contract basis, namely conventional contracting and general contracting, GN offers flexibility in terms of openness towards preferable contracting model. We fully understand the varied preferences of our spectrum of customers such that all the offerings in terms of contracting and pricing models are designed in order to suit our customer's requirements.
Conventional Contracting is one of the widely accepted Contract Model and is primarily practiced where a customer expects a competent contractor to only take-up the construction activities usually without covering finishing work and MEP.
However, the scope of work intended by the customer may vary depending on the prevalent requirements of the client, such as only –
• Earthwork
• Piling Work
• Substructure Work
• Super Structure Work
The entire scope of work is defined and awarded to a single contractor (Main Contractor) at the initial stage and the mode of operation and finalization of the individual work packages is on the discretion of the client. The Main Contractor is fully responsible for the proper coordination among various package contractors and also with his own scope of work and providing on-site facilities to the package contractors for smooth execution of the project.
General Contracting is another widely accepted contracting model and is primarily practiced where a customer expects a competent contractor to take up not only the construction activities of entire structure but also finishes.
In General Contract, the client assumes the contractor as a single-point responsibility for the entire scope of work on a project at the initial award stage itself while allowing him the discretion to award the individual specialized work packages at subsequent stages.
Thus, the main work of the project, such as Civil & Structural works are awarded to a main contractor with additional responsibility of managing all other scope of work such as internal finishes, external finishes and facade, roads, landscaping etc.
CONVENTIONAL CONTRACTING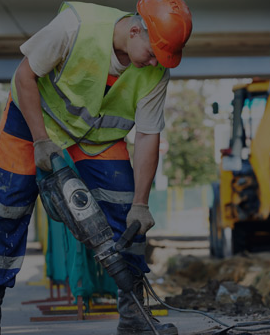 GENERAL CONTRACTING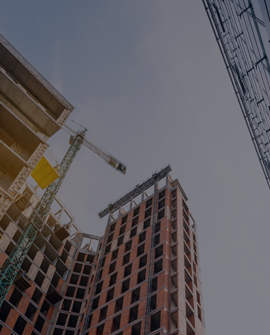 Design & Build