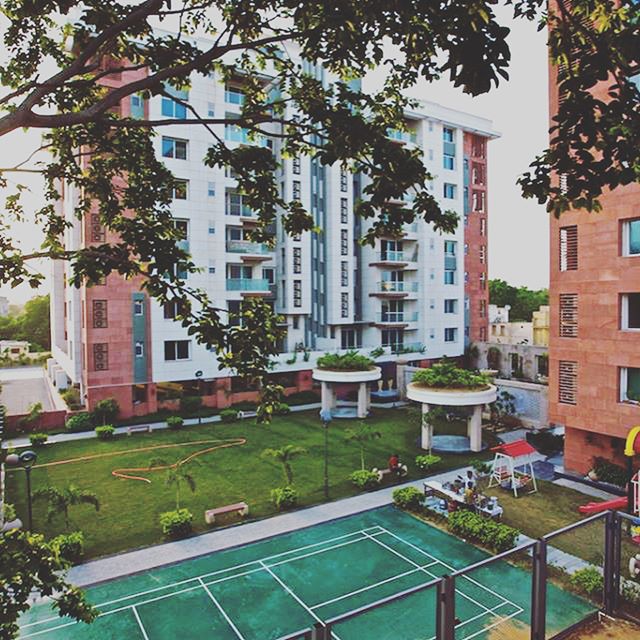 Engineering Procurement and Construction is another forte where the GN holds expertise. Till now numerous projects have been undertaken and successfully completed by us.
Engineering, Procurement and Construction (EPC) is a particular form of contracting arrangement used frequently nowadays, where the client provides all the basic design and structural requirements and the constructional activities are performed in line of the given design and details by the client.
An EPC contractor is made responsible for all the activities from procurement, construction, commissioning and handover of the project to the end-user or client, which is truly a 'Single Point Solution'. It is made sure that the activities are strictly in accordance to the requirements of the customer and there is no deviation from that.
Therefore, our offer is a 'value engineered' proposal applying 'time' and 'cost' optimization technologies keeping in view, the specific needs of the project. We, as designers want full accountability for architecture, engineering and construction. In fact, we insist on it. By knowledgeably pursuing design quality, and by effectively controlling costs and scheduling, we make certain that concept-to-completion is more than idle discourse.
We have specialization mixed with experience and we are proud to announce that we are always successful in manifesting the design thought by the customer or client into a reality. All the details in an EPC project are minutely studied and executed properly to ensure utmost satisfaction to the client.
Whereas a Turnkey construction and architectural project is a type of project that is constructed so that it could be sold to any buyer as a completed product. This is contrasted with design-build or build-to-order (EPC) where the contractor builds an item to the buyer's exact specifications, or when an incomplete product is sold with the assumption that the buyer would complete it.
In a Turnkey project, GN decides the architectural design, type and size of the land, type of engineering to be employed and contracting, construction, finishes and all the other activities and how are they to be performed. Once the project is ready, it is listed for sale in the market.
GN came into the field of EPC and Turnkey projects with a vision to provide a dream house or a comfortable workspace to every desiring individual. We take full responsibility and lay special emphasis on the minutest to minutest desires and requirements of the client, when it comes to a house or an official space.
GN has successfully executed numerous EPC and Turnkey projects round the city of Jaipur, other parts of Rajasthan and neighboring states in the past few years and has built a strong base of satisfied customers and associates.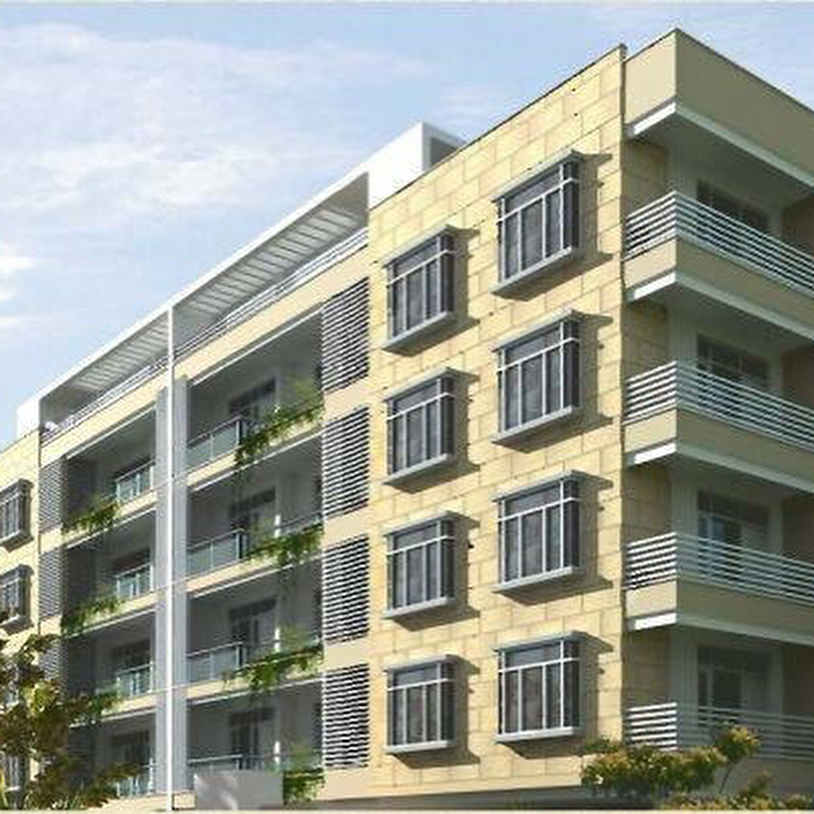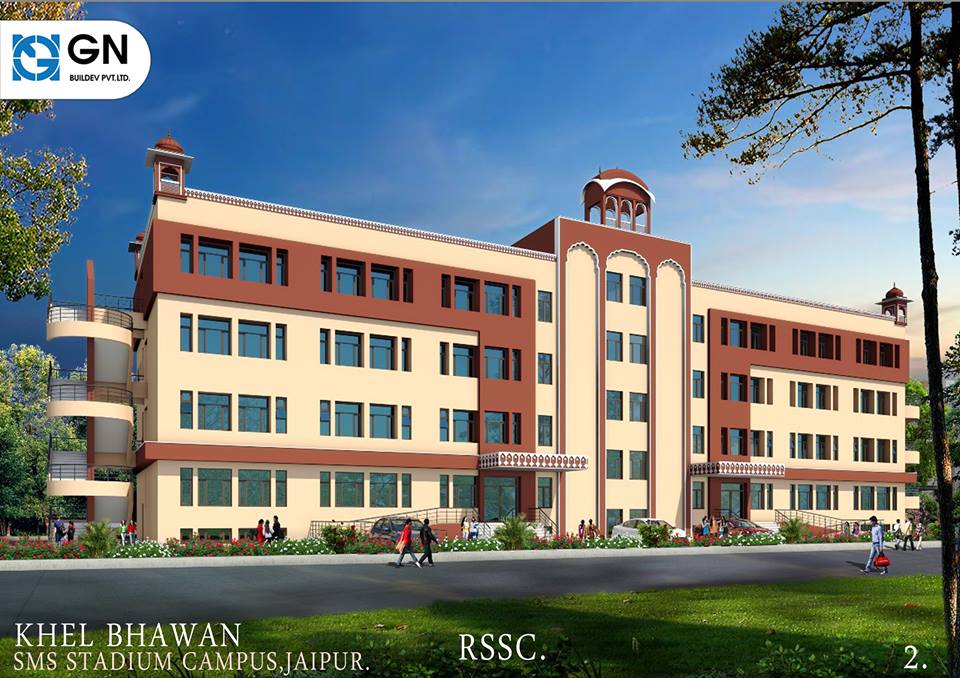 At GN we believe that innovation isn't just about what we build but also how we build it therefore realizing the need for a more holistic approach to construction. In this regard, GN offers "Design & Build" contracting model.
Design-Build is a method of project delivery in which the client executes a single contract with one entity (design contractor) to provide architectural/engineering services and construction services. This way, all parties involved are in a non-adversarial role and driven to realize the best product for the least price in the shortest time.
Our design & build process assumes singular responsibility for providing a comprehensive building solution that includes design & engineering services (for architectural, structural, electrical, mechanical, HVAC, plumbing & sewerage, fire protection services, building management systems, and Infrastructure work).